Let customers speak for us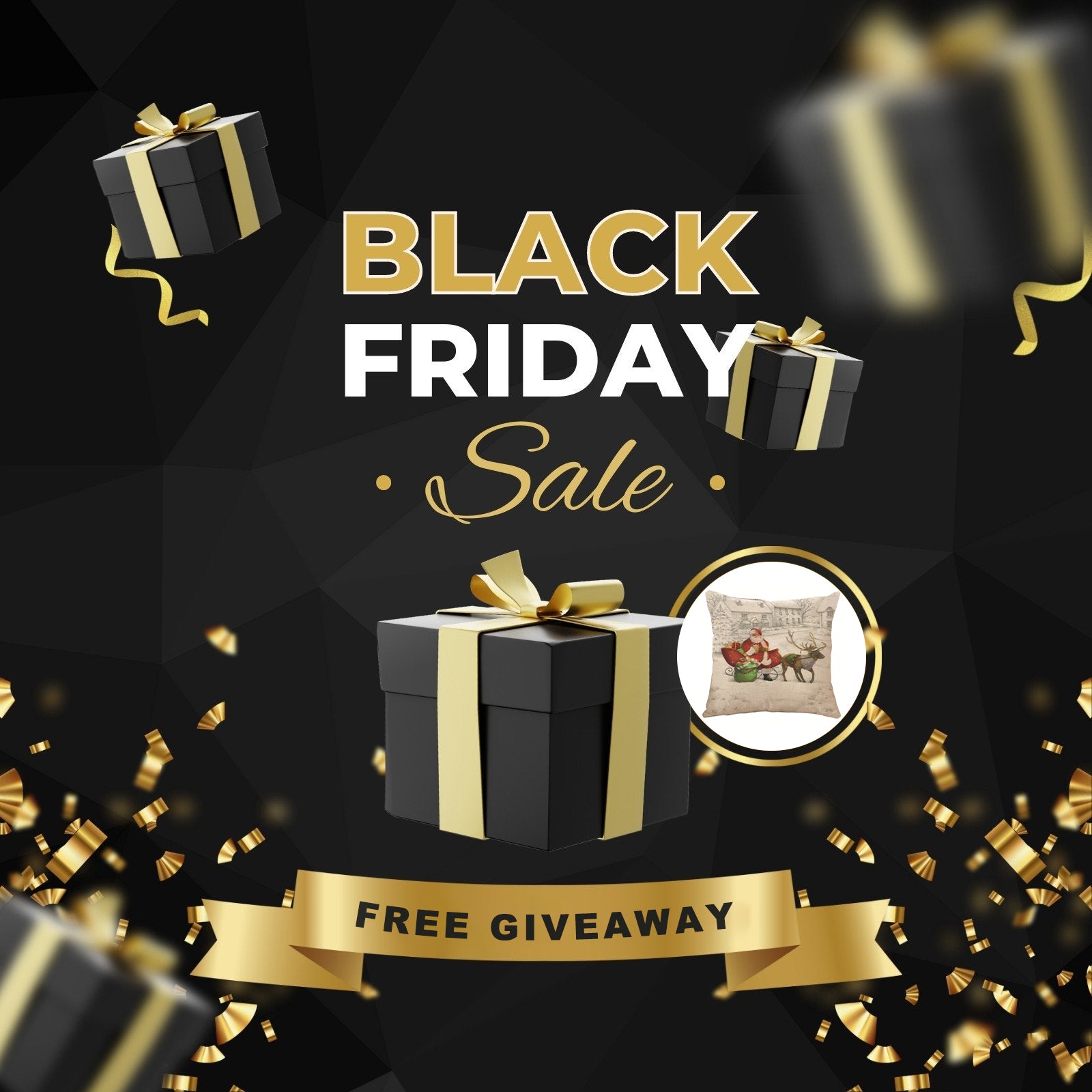 Surprise!
Free Giveaway
From the 15th to the 28th, orders over £569 will receive an additional Christmas-themed pillowcase. For orders over £999, two sets of pillowcase will be given as a gift.
*Giveaways will be distributed after the Black Friday event ends on November 28th.
selection
- 𝙋𝙐 𝙇𝙚𝙖𝙩𝙝𝙚𝙧
Bar Stools, Dining Chairs & Sofa -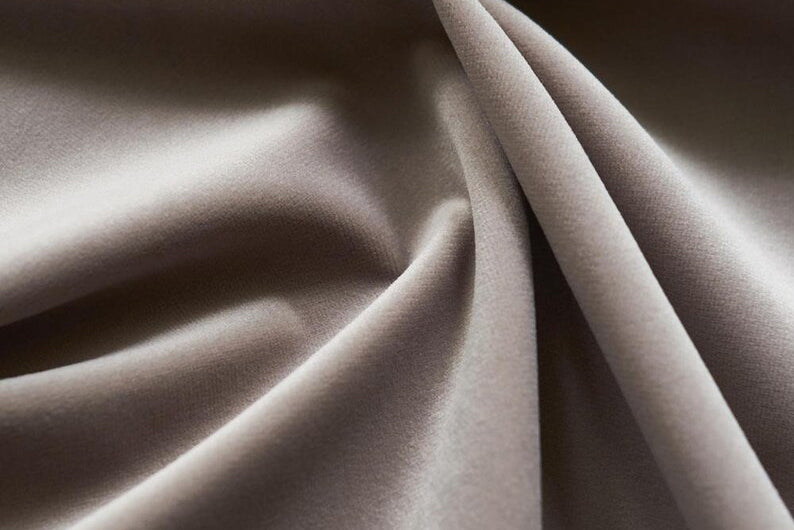 selection
- 𝙑𝙚𝙡𝙫𝙚𝙩
Bar Stools & Dining Chairs-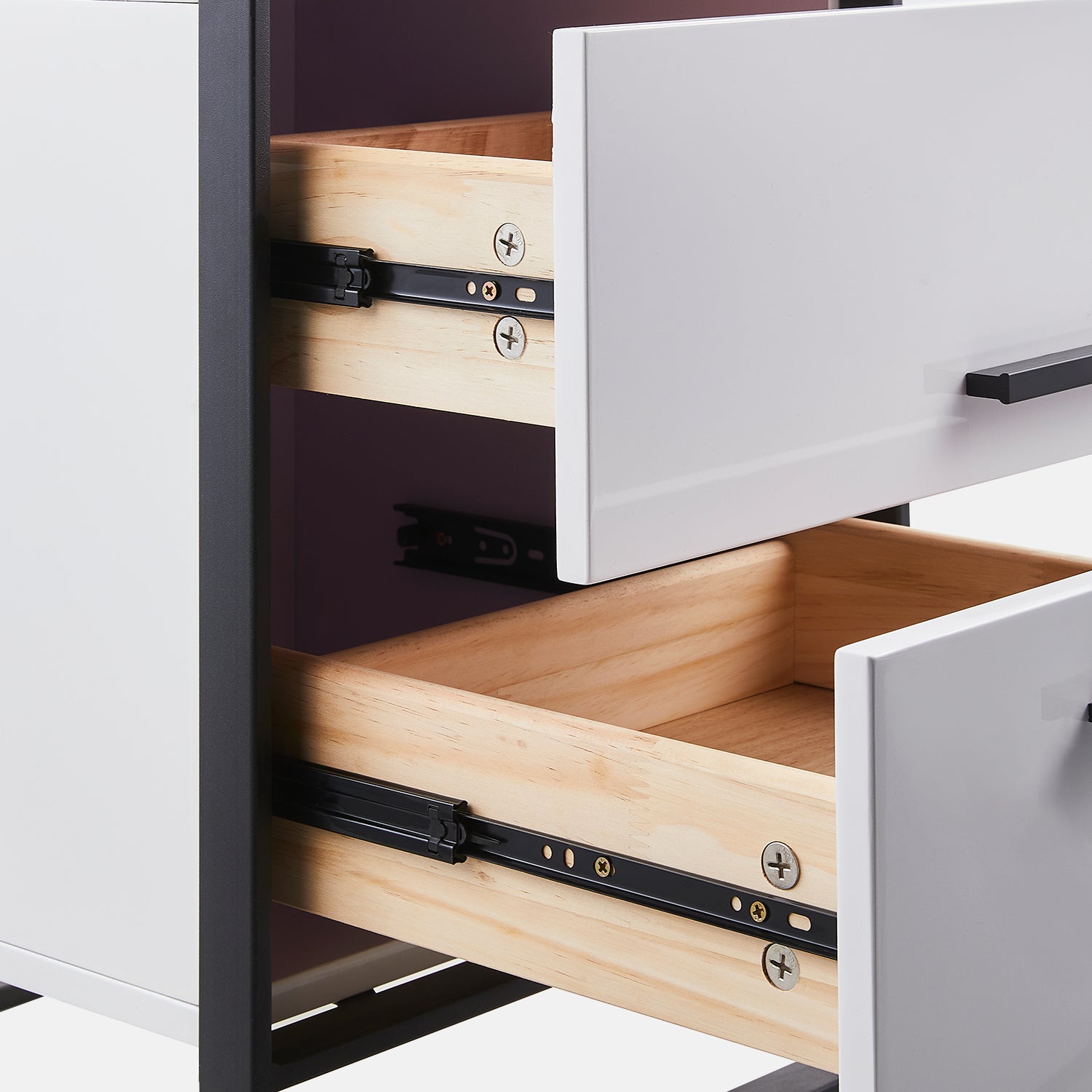 Selection
- 𝙎𝙞𝙡𝙚𝙣𝙩 𝙎𝙡𝙞𝙙𝙚 𝙍𝙖𝙞𝙡
Coffee tables, Nightstands & Dressers -
selection
- 𝙃𝘿 𝙇𝙞𝙜𝙝𝙩 𝘽𝙪𝙡𝙗
DressingTables -