𝐖𝐞𝐥𝐜𝐨𝐦𝐞 𝐓𝐨 𝐉𝐨𝐢𝐧 𝐂𝐋𝐈𝐏𝐎𝐏 𝐌𝐞𝐦𝐛𝐞𝐫𝐬 𝐂𝐥𝐮𝐛!
We're happy to welcome you to join the Clipop Members Club! Here you will:
-Enjoy daily sales for members only
-Get members-only discounts for all products in our store in CLP DAYS
*CLP DAY: 9th-11th in each March, June, September and December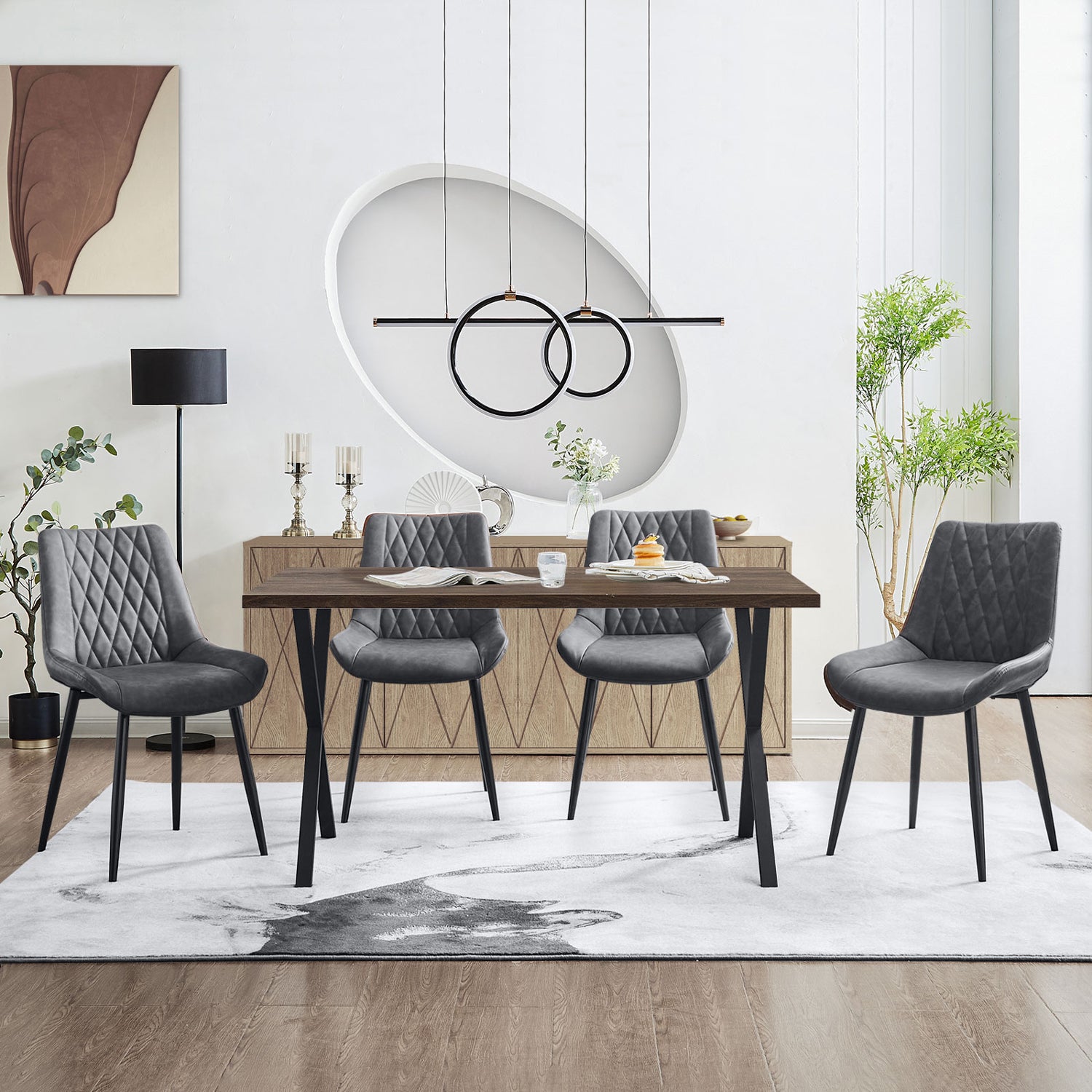 in 3 steps
𝐉𝐨𝐢𝐧 𝐂𝐥𝐢𝐩𝐨𝐩 𝐌𝐞𝐦𝐛𝐞𝐫
1. Follow up our Facebook: @Clipopuk.furniture
2. Old friends who have purchased send "1" as well as your email adress to our FB Messenger, new friends send "2".
*By finishing these 2 steps, new friends who haven't yet purchased will get a £3 discount code for your future shopping. Old friends will get a partial refund of £3 to your account.
3. Join our Facebook group
*By finishing this step you've successfully joined our members, and will get another code of 5% off for future shopping!
𝐂𝐋𝐏 𝐃𝐀𝐘𝐒 𝐌𝐞𝐦𝐛𝐞𝐫𝐬 𝐎𝐧𝐥𝐲 𝐃𝐢𝐬𝐜𝐨𝐮𝐧𝐭𝐬
5% off for orders upon £100
7% off for orders upon £300
10% off for orders upon £600
13% off for orders upon £900
13% + free gifts off for orders upon £1200
*CLP DAY: 9th-11th in each March, June, September and December