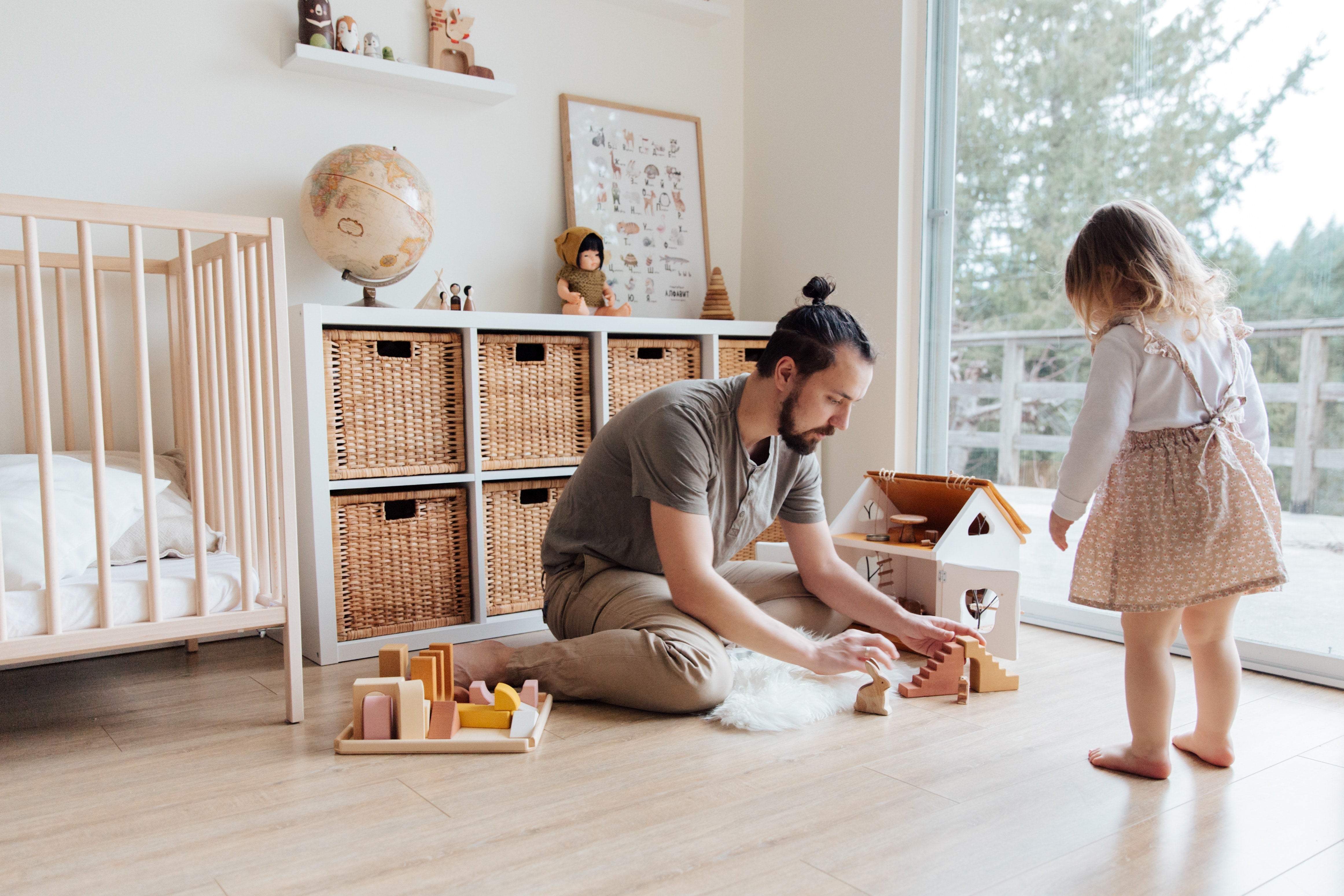 HAPPY FATHER'S DAY!
Sales Start!
shop now and enjoy:
£6 off for £99
£19 off for £299
£39 off for £599
Free GIFT for Orders Upon £299
PLUS, WE HAVE
Free Giveaways!
Celebrating all fathers in the world! Get a free PVC table mat for orders upon £299 or by completing the jigsaw puzzle on our FB (Clipopuk)!
*gifts limited 30 pieces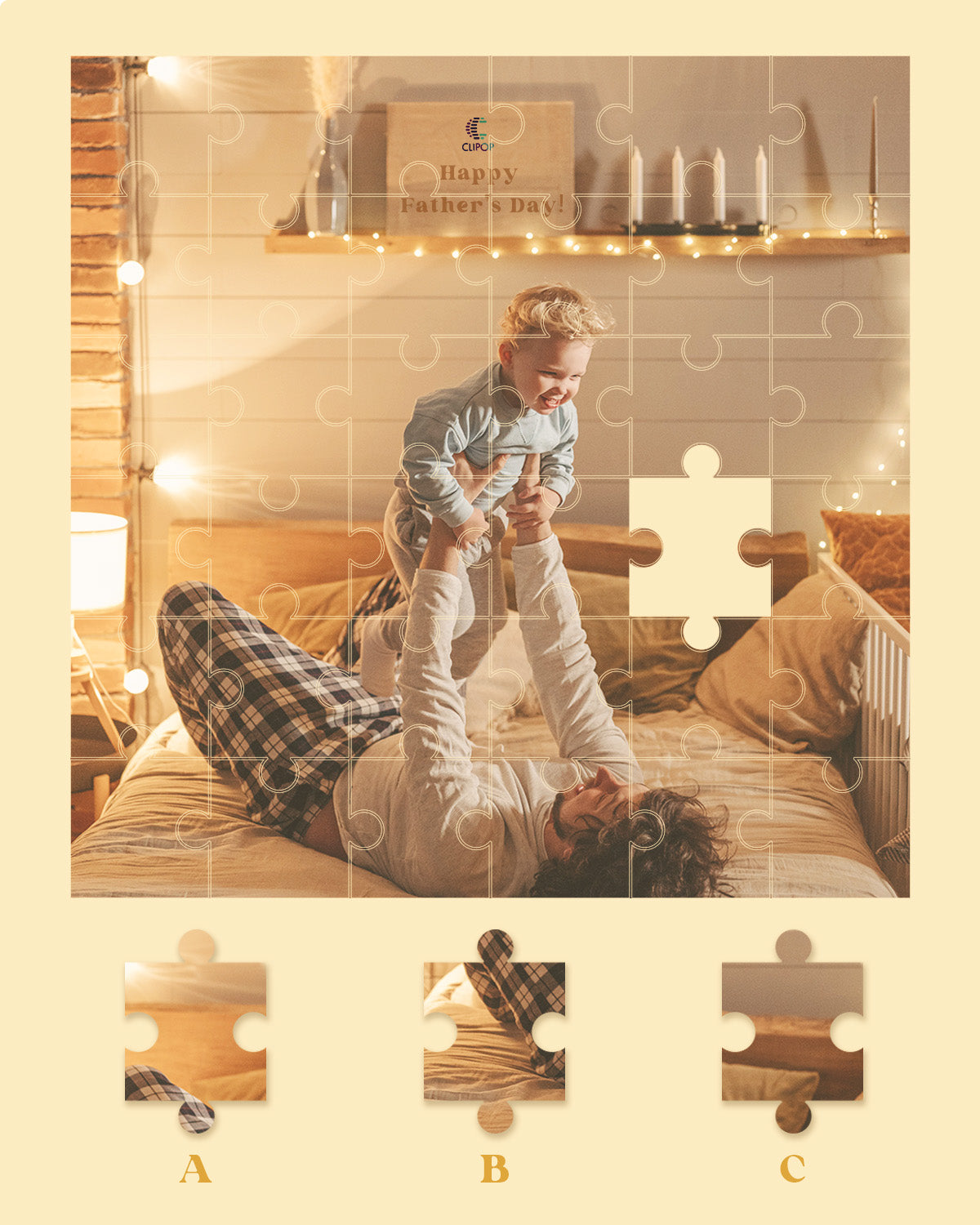 Amya Dressing Table Set
Mai Ghonaim Said: "Took long to assemble but final result is lovely, assembling instructions were so clear, happy daughter ❤️"
Hollywood Dressing Table
Nettie Thorne Said: "Excellent service. Sturdy furniture and very high quality, very happy with purchase. All the pieces there and carefully packaged."
Amya Dressing Table Set
Sara Goldman Said: "Perfect for my daughter bedroom with all her skin care products. Clutter free and neat now!"